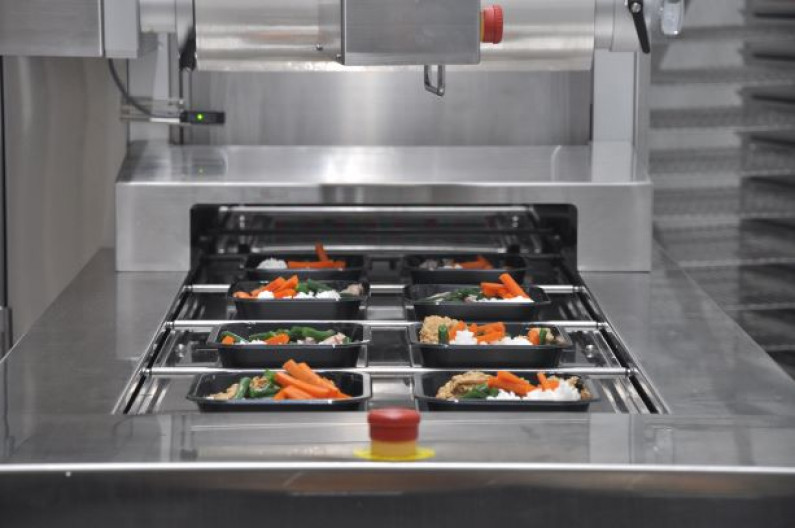 MAP – Modified Atmospheric Packaging
Semi-Automatic and Fully Automatic Options
Vacuum and Gas Flushing
Easy Tooling Change Over
Fully Programmable
Skin Sealing Options
Printing Capable
Modified Atmospheric Packaging or MAP is the use of gasses, normally a combination of Oxygen, Nitrogen and Carbon dioxide to extend the shelf life of a "Fresh or Perishable" food in conjunction with a temperature-controlled storage environment.

As MAP enhances the shelf life of a perishable product it provides the benefits of maintaining the appearance, quality and integrity of the product as well as reducing the need to use preservatives for an extended period of time.

The new Regethermic range of Tray-sealers come ready to MAP package your products from single portion meals through to ½ Gastronorm sized containers.
The machines draw out the present air under vacuum and replace it with the modified air prior to sealing the trays ready for refrigerated storage.
Back to News